SPA SERVICE AND REPAIR IN CENTRAL OHIO
Are you the proud owner of a hot tub or swim spa? You're likely all too familiar with the importance of regular monitoring and maintenance for your spa. By caring for the water regularly, you can create a safe and enjoyable space for healthy living and relaxation. From time to time, an issue may occur, such as an error code or broken part. For spa owners who could use help from a professional, or who doesn't have the time or expertise to facilitate a repair, our service solutions might help. We work on select brands, including Sundance® Spas, Jacuzzi® Hot Tubs and Nordic Hot Tubs.
To learn more about the hot tub and swim spa service solutions available to you, submit a support request with All Seasons Spas in Hilliard, Ohio today. Our team can visit your Central Ohio home to inspect, diagnose and resolve the issue you are facing. Focus on your healing and relaxation, while we handle the rest.
WHY YOU NEED PROFESSIONAL SPA SERVICE
Once you experience professional spa service and repair, you'll wonder why you ever went without. Our experts make it easy to own a spa by handling all repairs, ordering replacement parts and ensuring that it's safe to use, so you can focus on your rest and relaxation.
The top benefits of professional hot tub and swim spa service include:
Confidence of expert care
More free time to enjoy your spa
Longer-lasting spa experience
Fewer unexpected repairs
Enjoy a luxurious soak when you need it most
Prevent larger issues
To learn more about our spa repair solutions for Jacuzzi® Hot Tubs, Sundance® Spas, Nordic Hot Tubs, Jacuzzi® Swim Spas, or Swim Life Swim Spas, contact us today or request a service appointment below.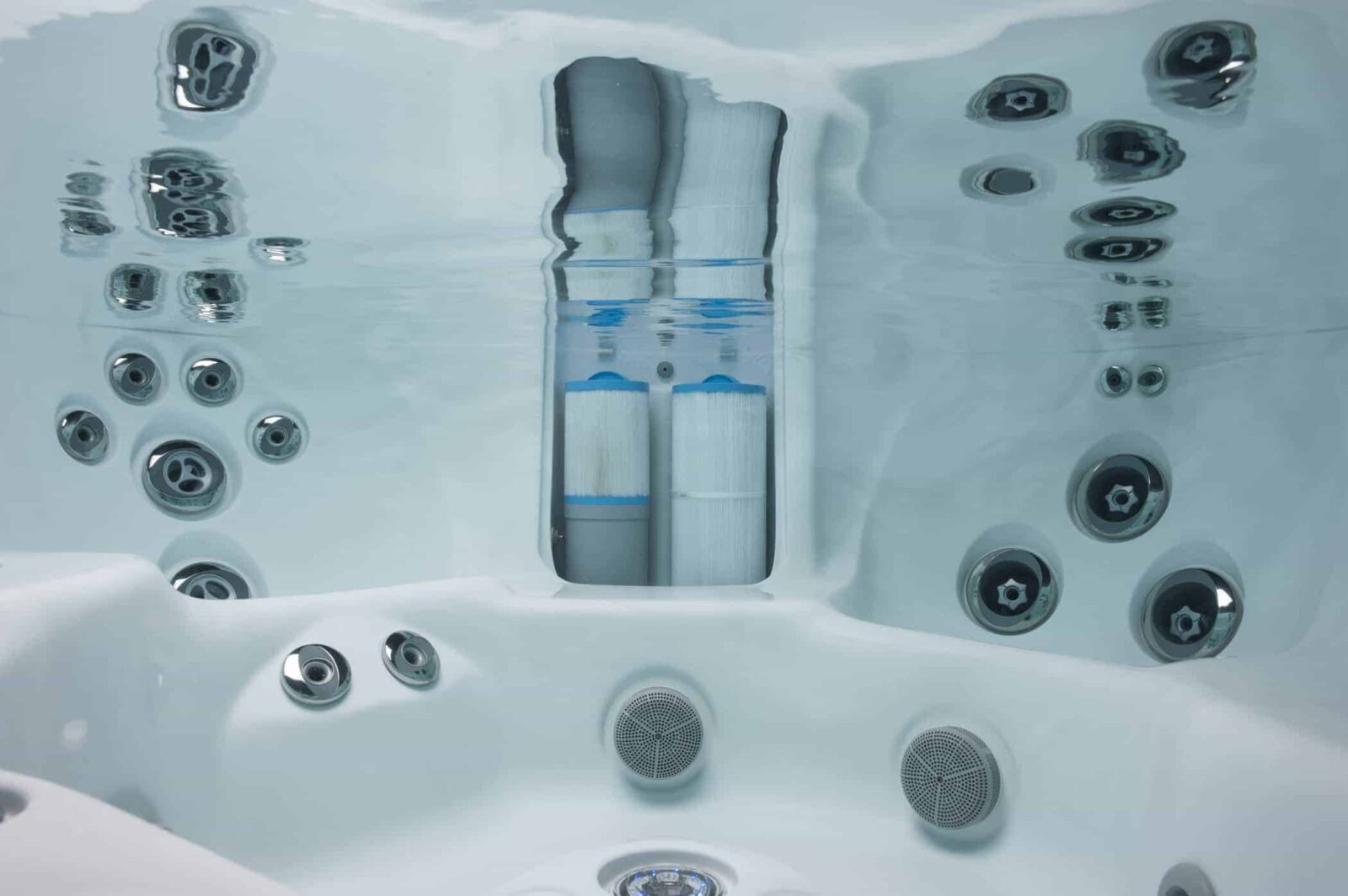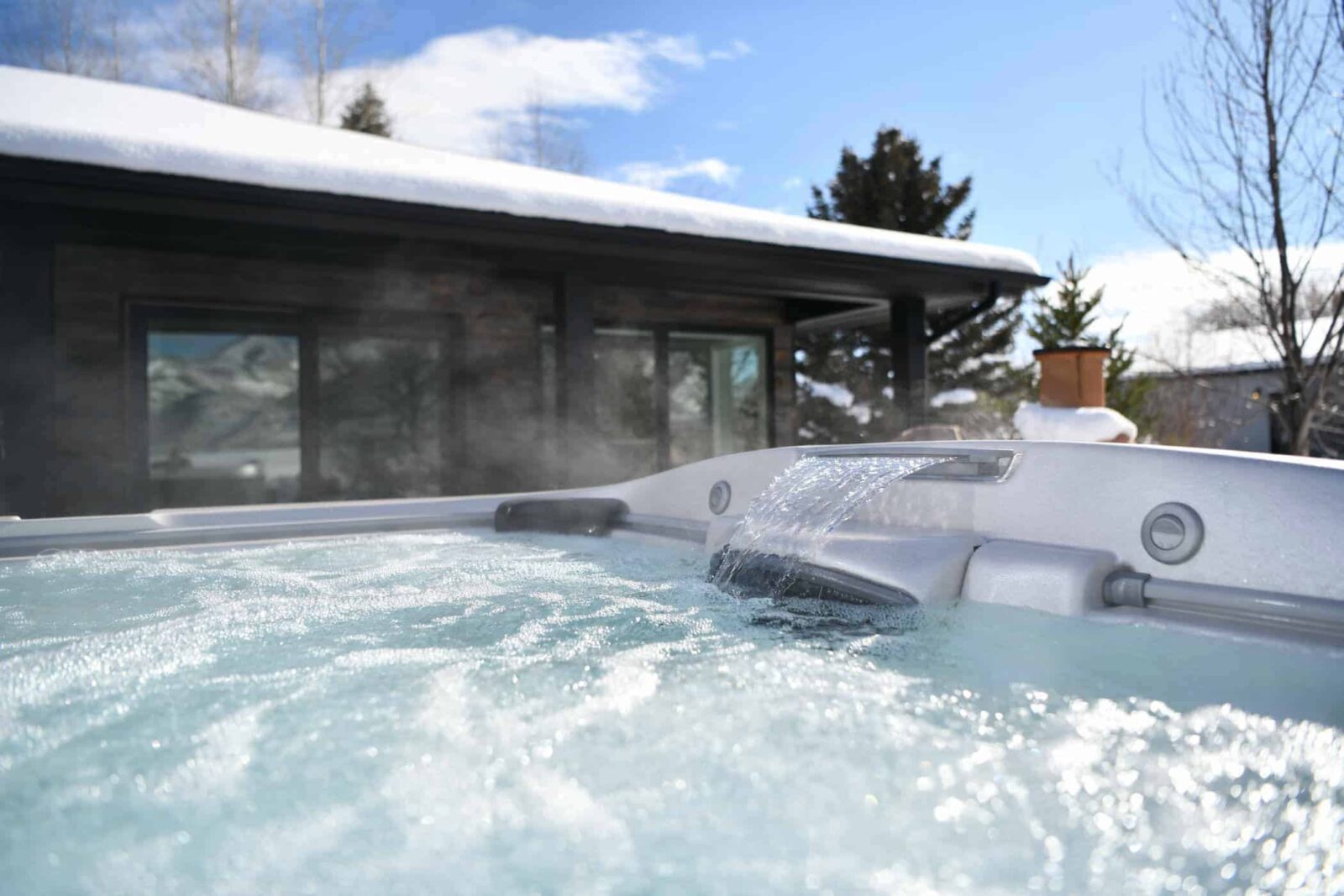 In some instances, the issue at hand isn't so easy to diagnose. Our team is prepared to give your spa a full inspection and troubleshoot the issue until we get to the root of the problem. We will always keep you in the loop through open and honest communication.
With years of experience in hot tub maintenance and warranty-covered repairs, our team is more than qualified to complete the necessary repairs. We can inspect your spa to find the issue, order the hot tub parts from a trusted source, and then complete the repair in a quick and efficient manner.
At All Seasons Spas in Hilliard, we are dedicated to providing an exceptional customer experience. That's why we offer a range of spa service solutions, because no two service or maintenance issues are the same. No matter your needs or problem you are facing, our experts are here to assist.
Your issue wasn't answered above?
Whether you're looking for regular inspections or your spa is in need of repair, our experts are here to help. Please complete this form with some more information and our team will be in touch with you shortly.